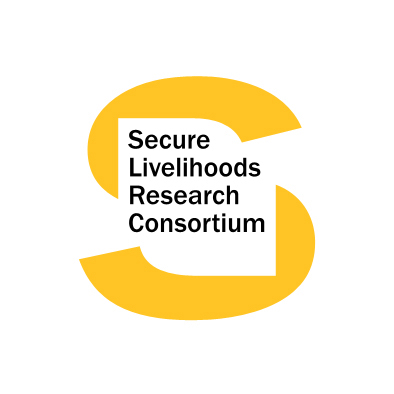 Briefing Paper 34 - October 2020: Adapting through Covid-19: lessons from teenage pregnancy programmes in Sierra Leone
This brief discusses initial learning emerging from the Adaptive approaches to reducing teenage pregnancy in Sierra Leone action research project. The project is accompanying three international NGOs – Concern, International Rescue Committee (IRC), and Save the Children – as they trial adaptive approaches to addressing teenage pregnancy in Sierra Leone.
The Secure Livelihoods Research Consortium (SLRC) briefing papers present information, analysis and key policy recommendations on issues relating to livelihoods, basic services and social protection in conflict-affected situations. This and other SLRC Briefing Papers are available from www.securelivelihoods.org. Funded by UK aid from the UK government, Irish Aid and the EC.