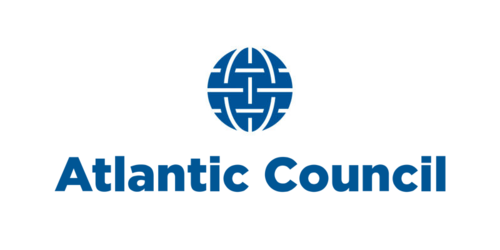 On Friday, July 10, the Atlantic Council Africa Center hosted a panel discussion on whether the time has come for a Marshall Plan for Africa.
The panel featured Global Economist and Author Dr. Dambisa Moyo, former US Congressman Dr. David Brat, and Africa Center Senior Fellow Ms. Aubrey Hruby. The virtual conversation was moderated by Africa Center Senior Fellow Mr. Gabriel Negatu, with opening and concluding remarks given by the Center's Director of Programs and Studies Ms. Bronwyn Bruton.
Read the event recap and watch the webcast here and read Dr. Dambisa Moyo recent Economist article on the topic: "The World After COVID19 - Dambisa Moyo on a "Marshall Plan" for Africa.