Climate and Development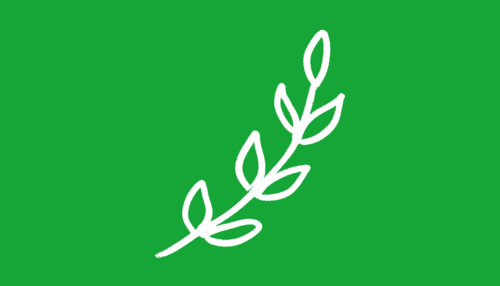 DSAI Study Groups are an opportunity for members to link with those who have an interest in the same research area in international development. This newly initiated study group for Climate and Development (C&D) is to continue this mission and bring together researchers, professionals and other relevant interested parties to enter a dialogue and share their ideas relating to this area of prominent scholarship and practice. The aim of the C&D study group is to collaborate on an inter-varsity and multi-disciplinary level to increase engagement, awareness and output.
In an era when the area which humankind is occupying is both expanding (outer space) and eroding (island states) simultaneously, this study group addresses a number of issues concerning climate and development. The DSAI C&D study group will focus on varying issues and concerns facing the world and beyond. Presently, the scope of the C&D study group is to research, investigate, promote and increase awareness to the prevalent issues relating to climate and development. These include, but are not limited to:
The Anthropocene
Climate Change
Environmental Refugees / Statelessness
Island States
Indigenous Peoples & Minority Groups
Solastalgia
Natural Disasters
Sustainable Development
Corporate Responsibility
Outer Space
Participants from a variety of academic and professional backgrounds are welcomed to be involved, and th study group intends to encourage a multi-disciplinary approach to dialogue of this important topic and in order to address the issue holistically.
The convenor of this group is Gerard Maguire, Lecturer NUI Maynooth. Any queries can be sent directly to Gerard at climate@dsaireland.org. Additionally, if you wish to become a member of this study group please send an email to the above with a short biography and briefly outline your interest in being part of the group.
Convenor
Gerard Maguire
Gerard is a lecturer and doctoral candidate at NUI Maynooth in the fields of International Justice and Business Law. Gerard has acted as a Rapporteur for the Royal Irish Academy and has previously worked with Survival International on a research project focusing on the right to education of tribal children in their mother tongue. Gerard was appointed the 2019 recipient of the International Communities organisation Research Scholarship and is one of the founding members of The International Justice Network. He is a member of the management committee for An EU COST Action project relating to Global Atrocity Crimes and Justice Constellations. Gerard's research interests are in the areas of Public International Law, International Human Rights Law, International Humanitarian Law, and Genocide Studies. His current research focuses on the rights of minorities and indigenous peoples. His interest in climate and development focuses on aspects including the relationship between indigenous people and the lands which the occupy. This includes current risks they face due to climate change, a focus on the traditional knowledge of many indigenous groups relating to land use and territory which has the potential to be a useful tool in the battle against climate change and the occurrence of solastalgia and the effects of this on indigenous communities and island states.
Linked Resource