Humanitarian Action Study Group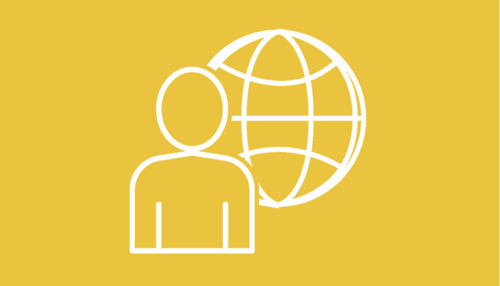 The Humanitarian Action Study Group (HASG) brings together both scholars and practitioners of humanitarian action to share knowledge, expertise and experience in the areas of humanitarian action, humanitarian intervention, human rights / protection, complex emergencies and the inter-section of development and humanitarian programming. If appropriate, the group will also act as a focal point for networking in support new research initiatives (including applied research) in these areas. It is currently co-convened by Sufiye Ergun and Eka Astuti. To find out more about this group contact Safiye and Eka at humanitarian@dsaireland.org.
Latest Updates
Convenor
Safiye Ergun
Safiye Ergun is currently a Structured PhD researcher in Politics at University of Limerick, studies broadly on International Relations (IR). She is an enthusiastic researcher for academia and proved this with her two bachelor's diplomas plus a master's degree that all about politics. Her academic interests cover regional studies, world politics, global political economy, critical theories of IR, non-Western perspective in IR, postcolonialism, poststructuralism, neo-Gramscianism. She enjoys to study about Inter-Governmental Organizations (like the UN and WB) and the Asian cases. Safiye has one peer-reviewed article and a published master's thesis. Besides, she has written plenty editorials for a think-tank's website while she was working there as a researcher.
Linked Resources