Humanitarian Action Study Group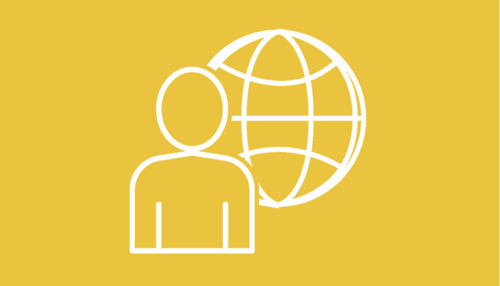 The Humanitarian Action Study Group (HASG) brings together both scholars and practitioners of humanitarian action to share knowledge, expertise and experience in the areas of humanitarian action, humanitarian intervention, human rights / protection, complex emergencies and the inter-section of development and humanitarian programming. If appropriate, the group will also act as a focal point for networking in support new research initiatives (including applied research) in these areas.
This group is co-convened by Molly Gilmour, PhD Researcher School of Social and Political Sciences, University of Glasgow and Beth Carthy, Human Rights Advocate and Lawyer, UCD Centre for Humanitarian Action. All are welcome. To join this study group, or for further information, please contact the convenors at humanitarian@dsaireland.org, stating your institution/ngo, area of interest/research and any suggestions for activities.
Latest Updates
Convenor
Molly Gilmour Convenor
Molly Gilmour @MVGilmour (she/hers) is a PhD researcher at the University of Glasgow using creative participatory research methods to investigate how humanitarian medical operations are mobilised in Lebanon, and asks what might more effective and culturally appropriate refugee healthcare look like? Molly draws from the disciplines of Public Health, Community Education and Sociology. She has recently worked in Sub-Saharan Africa (Uganda, Malawi, Nigeria and Botswana) and in the greater Middle East (Lebanon and Afghanistan).
Interests: Refugee Rights, Humanitarian Affairs, Advocacy, Public Health, Culturally Responsive Health and Social Care
Linked Resources