Humanitarian Action Study Group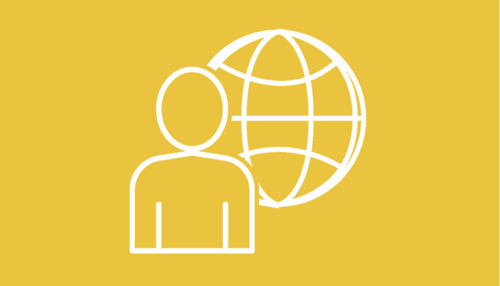 The Humanitarian Action Study Group (HASG) brings together both scholars and practitioners of humanitarian action to share knowledge, expertise and experience in the areas of humanitarian action, humanitarian intervention, human rights / protection, complex emergencies and the inter-section of development and humanitarian programming. If appropriate, the group will also act as a focal point for networking in support new research initiatives (including applied research) in these areas.
This group is convened by Dr. Caitriona Dowd, Assistant Professor, DCU. All are welcome. To join this study group, or for further information, please contact the Caitriona at humanitarian@dsaireland.org, stating your institution/ngo, area of interest/research and any suggestions for activities.
Latest Updates
Convenor
Dr. Caitriona Dowd
Caitriona Dowd is Assistant Professor in Security Studies at Dublin City University, where her research focuses on using data and digital technologies for monitoring and analysing conflict; and the intersection of conflict, humanitarian crises and protection of civilians. She has worked across research, policy and humanitarian practice, and has recently worked overseas in Somalia, Afghanistan, South Sudan, Central African Republic, Ethiopia, Haiti, Nigeria and Kenya.
Linked Resources