Nutrition & Health Study Group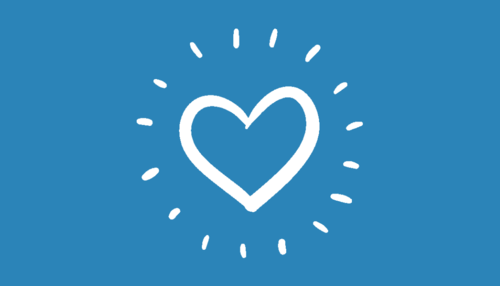 The nutrition and health group is a small working group open to all with interest in nutrition, food security and health which was created to address nutrition issues in development. The initial proposal for a working project evolved from a workshop help in June at UCD which highlighted the gaps that existed in the provision of nutrition education in development studies in Ireland. The group will explore the potential to develop a National strategy for nutrition in development studies, with clear aims and objectives and a roadmap as to how to achieve them.
In developing this document existing nutrition education with online and distance learning will be explored and proposals to integrate further nutrition education and formalise qualifications by linking with the Association of Nutrition. Niche courses focusing on specific defined area e.g. scaling up nutrition (SUN) or Nutrition in emergencies can also be considered. The group will also propose methods of strengthening strategic partnerships with national and international Universities and NGO's involved in development studies and with an interest in health and nutrition and reflect on ways of improving the framework of training students.
The nutrition group is inclusive to all and those with new proposals are particularly welcome to join and use the network to explore their ideas and utilise the skill mix and expertise of the group.
Interested people are encouraged to contact Nutrition & Health Study Group Convenor, Jacinta Greene at nutritionandhealth@dsaireland.org for further information. Meetings will be advertised on the DSAI website and through e-mail updates.
Convenor
Jacinta Greene
Jacinta Greene is the current lead of the Nutrition and Health Study group in the DSAI. She is a CORU registered Dietitian currently working in Children's Health Ireland at Tallaght hospital Dublin. Jacinta's interests include nutrition and paediatric health, maternal and child health and child growth and development. Jacinta has a particular interest in nutrition in development and she lectures nutrition and medical students on Global nutrition at UUC, UCD and TCD. She spent three years working as a nutrition advisor in Cambodia with local Public Health Department and National Nutrition Programme. She is currently on the external board of advisors for the Safe Water research which is funded by Global Challenges Research Fund (GCRF). This is interdisciplinary research between Ulster University, University of Medellin, the University of Sao Paulo, along with NGO's in Colombia, and Mexico. She graduated in 2000 with a BSc (Hons) and MSc in Human Nutrition and Dietetics from University of Ulster Coleraine and a Postgraduate Diploma in Statistics from Trinity College Dublin in 2010.
Linked Resource