Gender Study Group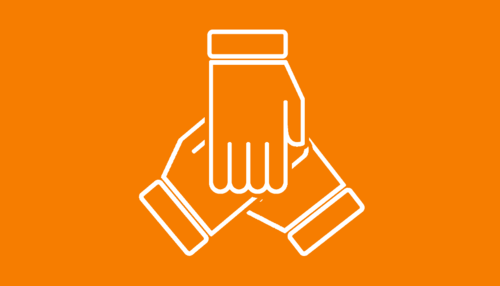 The Gender Study Group of the DSA Ireland is a multidisciplinary initiative that aims to provide a forum for researchers, academics and NGOs with an interest in the relationship between gender and development.
Gender inequality has been clearly identified as a barrier to achieving healthy, thriving, democratic societies. Lack of voice and disempowerment limit women's and girl's access to education, health care, decision-making structures and decent work, while concepts of masculinity that associate men with aggression, risk-taking and dominance expose men to physical and mental health vulnerabilities and exacerbate inequalities between men and women. Building knowledge and understanding of the dynamics of gender at the intersection of various aspects of development work, including governance and security, gender based violence, HIV, economic empowerment, human rights, and more, is essential.
The Gender Study Group will act as a focal point for discussion, research collaboration, study schools and meetings, dissemination of research and conference panel preparation. The group aims to bring experienced researchers and practitioners into dialogue with those in their early-career to foster dialogue and information sharing.
The Gender Study Group is convened by Dr Nita Mishra. If you have an idea you wish to share, or are interested in joining the Study Group, please email genderstudy@dsaireland.org.
Challenges to Gender Equality, Public Health and Human Rights in the Trump Era
Live webcast, starting 1:30pm March 9th 2017.
Convenor
Dr Nita Mishra University College Cork
Dr Nita Mishra is a reflective development researcher, practitioner, and occasional lecturer on International Development. Her research focuses on human rights-based approaches to development, feminist methodologies, gender, non-government organisations, environment, and peace studies.
Nita has worked extensively at grassroots level with civil society organisations, faith-based organisations, and funding bodies in India. She has worked on innumerable research projects housed in organisations including the National Council of Applied Economic Research (Gender and Tobacco), Nehru Memorial Museum Library (Muslim Womens' Lives), Self Employed Women's Association and the International Labour Organisation (Women Bidi Workers) in India. Her research has been published in peer-reviewed journals such as the Economic & Political Weekly, European Journal of Development Research, and Policy & Practice. In 2014, Nita received the Strategic Research Fund Award from the Vice President's Office, UCC for crosscutting research in the politics of Poverty, Human Rights, Environment and Sustainable Development. She is currently engaged as a Researcher on a Coalesce project focusing on social inclusion of rural to urban migrants in Hanoi, Vietnam.
Nita's poetry has been critically acclaimed as the future of Irish feminism. Currently, Nita sits on the Board of Directors of Children's Rights Alliance, is national coordinator of Academics Stand Against Poverty-Irish Network and is an active member of several Irish community-based organisations.
Chair of DSAI Steering Committee, Dr Nita Mishra also co-convenes the DSAI Gender Study Group.
Email: chair@dsaireland.og
Linked Resources