Gender Study Group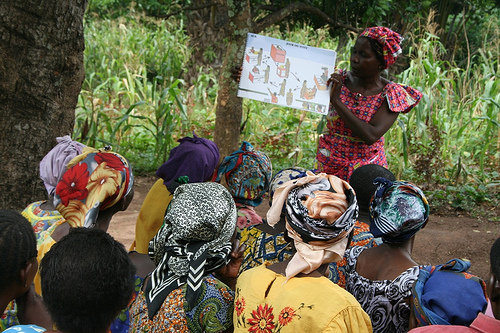 The Gender Study Group of the DSA Ireland is a multidisciplinary initiative that aims to provide a forum for researchers, academics and NGOs with an interest in the relationship between gender and development.
Gender inequality has been clearly identified as a barrier to achieving healthy, thriving, democratic societies. Lack of voice and disempowerment limit women's and girl's access to education, health care, decision-making structures and decent work, while concepts of masculinity that associate men with aggression, risk-taking and dominance expose men to physical and mental health vulnerabilities and exacerbate inequalities between men and women. Building knowledge and understanding of the dynamics of gender at the intersection of various aspects of development work, including governance and security, gender based violence, HIV, economic empowerment, human rights, and more, is essential.
The Gender Study Group will act as a focal point for discussion, research collaboration, study schools and meetings, dissemination of research and conference panel preparation. The group aims to bring experienced researchers and practitioners into dialogue with those in their early-career to foster dialogue and information sharing.
Challenges to Gender Equality, Public Health and Human Rights in the Trump Era
Live webcast, starting 1:30pm March 9th 2017.