Education Study Group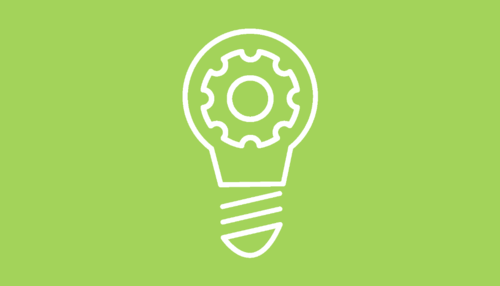 The Education Study Group brings together both academic and NGO interests to address education issues in the context of international development.
The group encourages collaborative projects between researchers in Ireland as well as on a Global North-South basis as well as developing a dialogue with practitioners.
Special seminars are arranged from time to time and the DSA Ireland Annual Conference includes sessions devoted to education research reports.
Currently, two upcoming seminars are being planned for April early May, one in Belfast on children and education in Sudan, and one in Cork with UCC Social Policy on Human Rights, conflict and education. Full details and event listing will be posted soon.
We are also pleased to note that in April 2019 the group will publish the DSAI edition of Policy and Practice, featuring 11 articles. Our thanks is extended to all who contributed to this issue.
This study group is co-convened by Gerard McCann and David Martyn. If you have an idea you wish to share, or are interested in joining the Study Group, please email Gerard and David at education@dsaireland.org.
Latest News & Events
Convenor
David Martyn
David is an Education Researcher with Plan International Ireland as well as a PhD researcher at University College Dublin as a Government of Ireland Employment based PhD Scholar. His PhD research focuses on the adoption and adaptation of international education policy debates in INGO programming. Prior to working with Plan, he led Monitoring & Evaluation for Camara Education for almost five years. David has experience working across West, East and Southern Africa, including two years in Uganda. David holds degrees from the University of Edinburgh, NUI Galway, and TU Dublin.
Convenor
Dr. Gerard McCann DSAI Secretary
Dr Gerard McCann is a Senior Lecturer in International Studies at St Mary's University College, Queen's University Belfast. He is responsible for international programmes at the College, including Erasmus +, Turing and the SEDIM Programme. He is a visiting professor to the Jagiellonian University in Krakow and is external examiner to the Department for International Development in Maynooth University. He is the international coordinator of the Safeguarding Training Programme Ichengelo for Police Officers in Zambia. Formerly the chair of the Centre for Global Education, Belfast, he is on the board of Africa House (Northern Ireland) and chairs the Global Learning Research Committee (NI). He has written extensively on the European Union's development policies and Global Learning. Books include: co-edited, International Human Rights, Social Policy and Global Development (Bristol University Press, 2020); joint-edited with DSAI colleagues, Coivd-19 in the Global South (Policy Press, 2020); Lustration (Pegasus, 2016); co-edited, From the Local to the Global (Pluto, 2015); Ireland's Economic History: Crisis and Development in the North and South (Pluto, 2011); co-edited, Issues in Economic Development in sub-Saharan Africa (Zam, 2011). He is on the editorial board of Policy and Practice.