Civil Society Study Group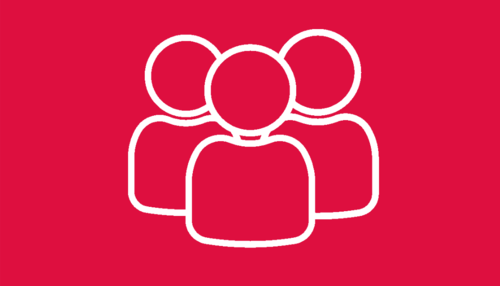 The Civil Society Study Group explores intersections of interdisciplinary research into the policy and praxis of development globally and locally. The Study Group consists of a network of academics, development practitioners, and social workers within and outside of Ireland.
The group is interested in highlighting development issues in which civil society activists from community-based organisations across the North-South binary are engaged in. The role of international non-government organisations (INGOs) and its continuance (or discontinuance) is another debate of interest to the group. In an interconnected world does the responsibility of development lie locally, or not? Should INGOs scan own organisations with the lens of a human rights-based approach before enforcing it on others? And finally, which forms of solidarity and cooperation can change organisational structures that continue existing forms of inequalities?
Taking forward the mandate of earlier events, the current study group encourages collaborative projects between community-based organisations, academics, and ordinary citizens to debate on development issues ranging from basic income, human rights, migration, poverty and inequalities based on gender and ethnicities. We organise and facilitate workshops and seminars on development issues of interest to all, and plan to submit a thematic paper on the significance of an active civil society in the development process before the 2019 annual conference.
The group is convened by Paul Keating. If you have an idea you wish to share, or are interested in joining the Study Group, please email the Convenor at civilsociety@dsaireland.org.
Latest Updates - News, Views & Events
Convenor
Paul Keating
Paul Keating is a Researcher and Lecturer in the Technological University of the Shannon based in Limerick School of Art and Design on the Clonmel Campus. With a background in Civil Engineering and Sustainable Rural Development, he has worked as Community Worker in Ireland, across the EU, East Africa and the Balkans for over 20 years.
Pauls current research interest involves the exploration of the extent to which media such as computer games and virtual reality can be used as a space for Critical Pedagogy informed by the work of Paulo Freire and Augusto Boal.
In recent years Paul has partnered with the National Youth Council of Ireland and Youth Work Ireland, researching and developing the use of games in youth work practice particularly as it related to development education. He has also partnered with international NGOs such as Trocaire in integrating games into their Global Citizenship Education programmes. Paul is currently completing a Doctorate in the use of Multiplayer Online Computer Games in Critical Pedagogy.
Linked Resources